Over 14 years' experience in the industry
With over 14 years' experience in the industry, we have a history of working with some of the biggest names in retail, giving us a good knowledge and understanding of client needs across many different areas of installation.
We specialise in high quality retail installation support and are brought on board by our clients to provide them with the peace of mind that their project or maintenance requirements will be fulfilled to the highest standards.
Give us a Call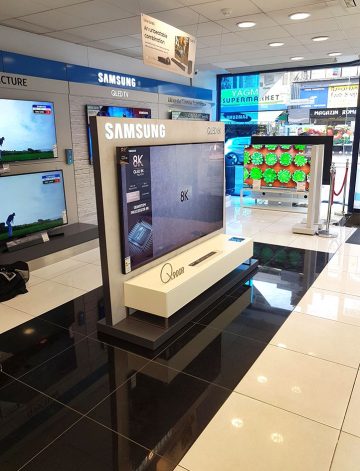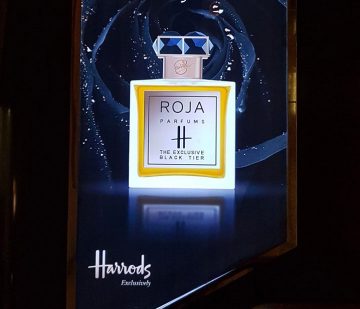 Providing high-quality results
Whether it's a one-off installation; or a large roll-out across the UK we approach every job with the same care and attention to deliver the best possible service for our clients. Our select team of highly experienced installers located throughout the UK and Ireland understand all areas of the sector from initial site surveys through to nationwide roll-out.
We can provide consultation and support at design level to ensure concept reaches the retail environment looking great and ready to work at a practical level too.
From high end department stores to nationwide retail park giants; we have the experience and the expertise to provide the high-quality results brands are looking for in their POS and POP environments.
View Our Services